Set for March 10-12, the new Alabama Fishing Show descends on The Venue at Coosa Landing in Gadsden, Alabama. Those who have owned and/or run shows know exactly how difficult it is to pull off these consumer shows, much less put on a first-year show. Fortunately, the Owner and Promoter of this show is Sheila Bunch, who also own and operates the East Tennessee Fishing Show that normally runs for 4 days in late January in Knoxville, Tennessee very year.
Knowing the East Tennessee Show does bring in hundreds of vendors and tens of thousands of public attendees, expectations are high as the location and building are indeed impressive. From Catfish to Bass, Crappie and so much more, this region has some of the best world-class fishing, feeding off the nearby Tennessee River and lakes system that has produced records and near-records of numerous species, along with hosting many national tournaments that attract the nations' top anglers in their categories.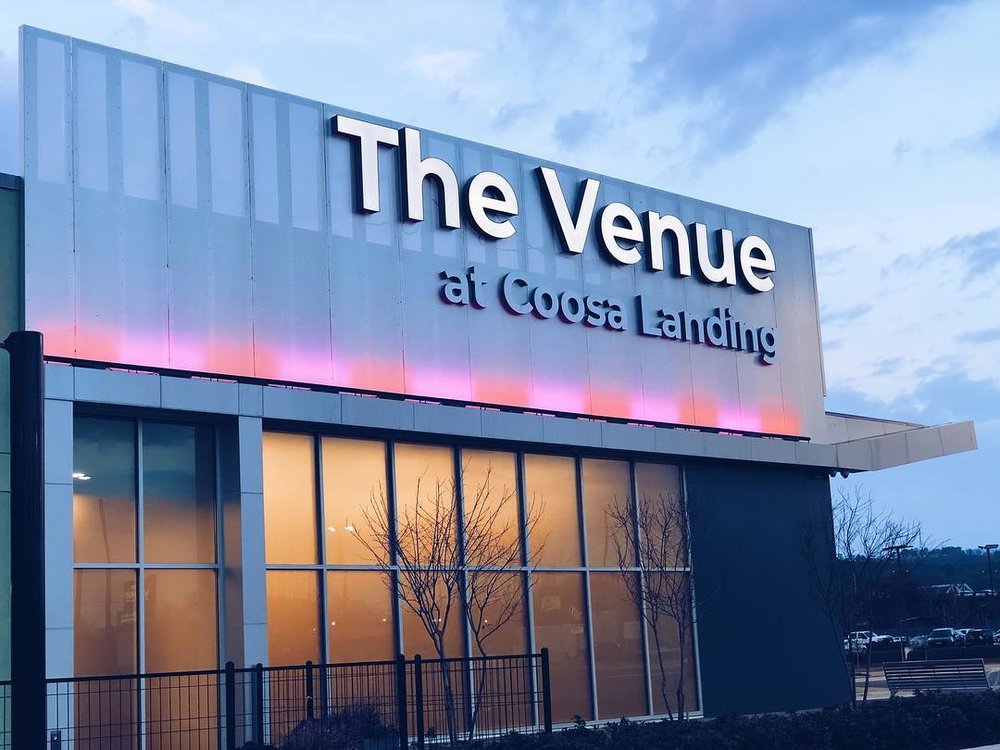 Expect to see thousands of fishing boats, Smackdown Rod Holders and Bases, MulTBar Rod Racks, tackle, kayaks, custom lures, rods, reels, apparel, marine electronics, fishing accessories, and much more. With the number of people expected to attend it is recommended that you get tickets in advance here, and check out more information, at alabamafishingshow.com.